Celebrating the first year with "Kultura" TV channel
Passed a year since the Directorate of informational programs of the TV channel "Kultura" started the moving in from Nikitskaya street to famous Shabolovka, 37. Here, on March 9, 1937, was started the first analog television broadcast, and it was here, that 80 years later, "Kultura" was built a modern complex for news production and releasing in digital HD format. In the channel's Jubilee year the new complex, formed mainly by Russian-made equipment has become a symbol of revival of domestic television instrumentation.
"Kultura" channel staffers lived on two houses for a half a year. While continuing to work in the building on Nikitskaya, they trained every day in a new complex using Azimuth Soft software software and equipment made by BRAM Technologies.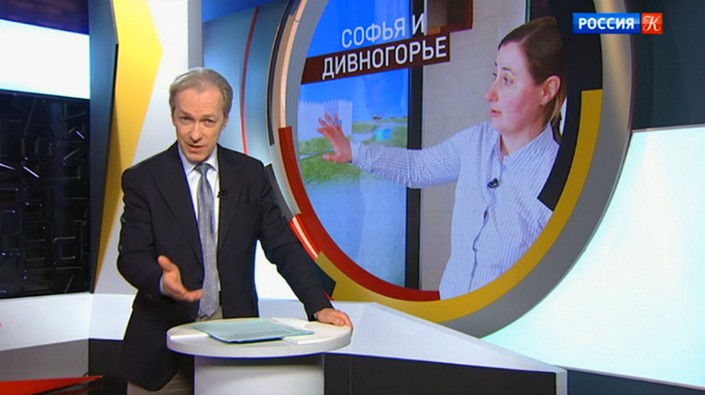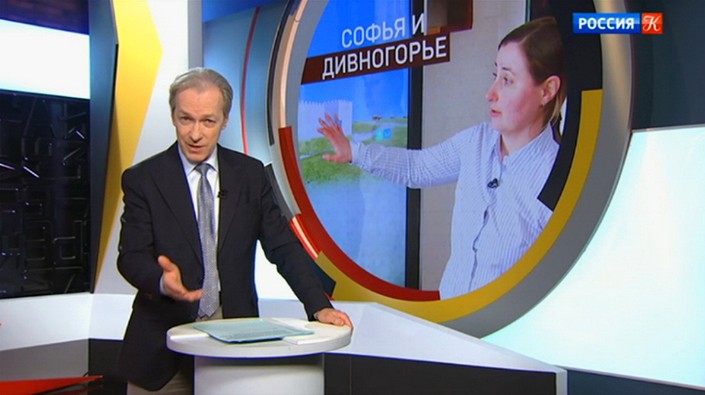 Six months of joint work on the introduction and new equipment trial completed by the end of the summer.
During the testing of the complex, the specialists of TC "Culture" made many constructive proposals, which reflected in the additional functionality of the software, according to the individual requests of the editorial staff.
As a result "Kultura" channel has got new opportunities for working with media: MAM AutoPlay allows to automate the processes of content management, including the work of OTK; NRCS NewsHouse provides joint work of news teams over the release and makes the whole process transparent; StudioX provides the creation of thematic programs; Azimuth's video servers completely replaced video recorders and are now successfully used at all stages of production and broadcasting.
In September 2017, the move was completely over, and "Kultura"TV channel launched news broadcasting on the new technology.