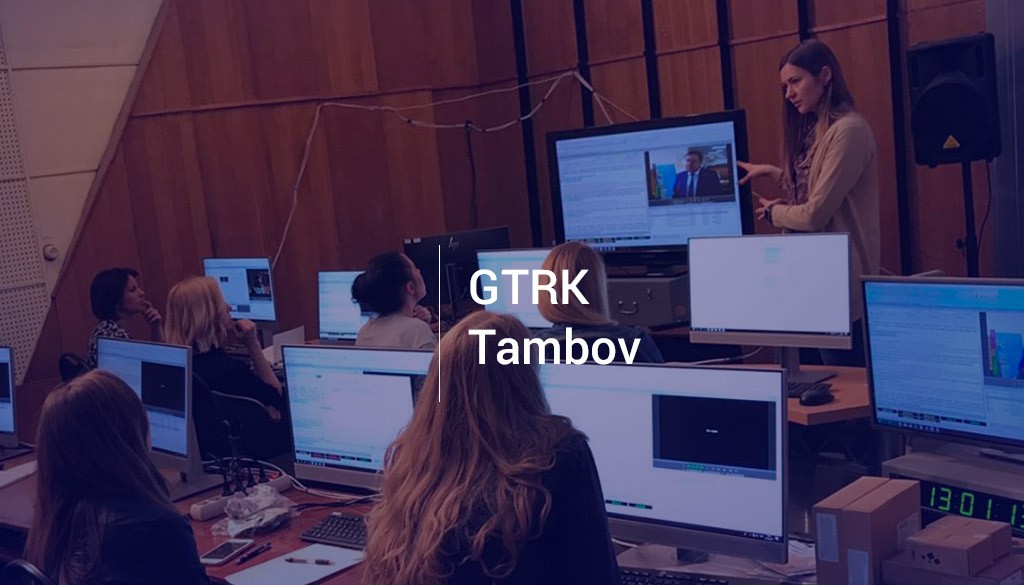 Azimuth Soft experts were on help to all GTRK «Tambov» trainees in order to deep dive into the automation TV and news operations applications with many demonstrations.
Our innovative, agile and adaptable solutions for Playout Automation, NRC & News Operations are available for the broadcaster.
GTRK «Tambov» staff appeared to be anxious for knowledge and showed a great desire to innovations.