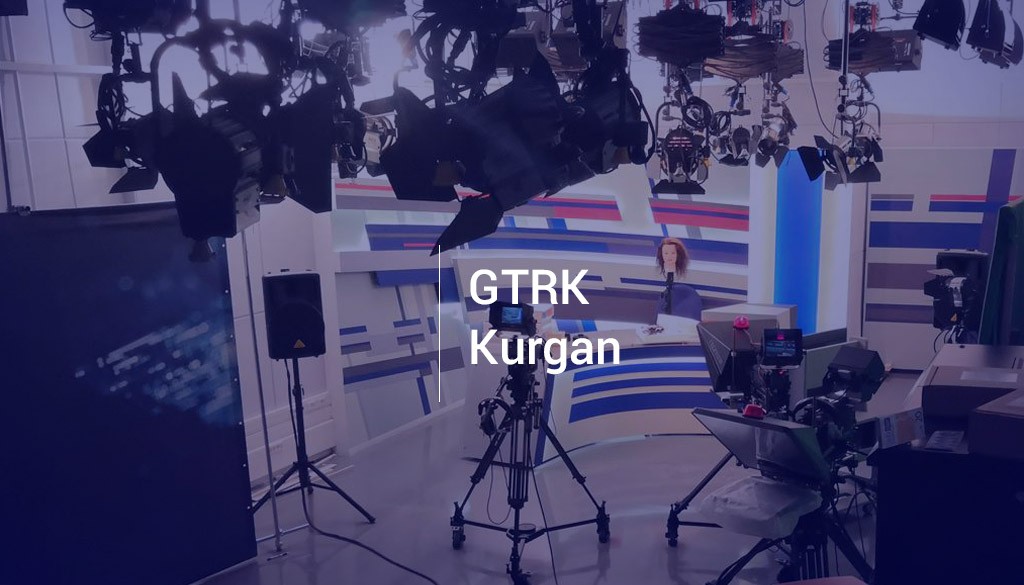 Azimuth Soft has supplied a playout and news production system to GTRK «Kurgan», which is part of All-Russia State Television and Radio Broadcasting Company VGTRK.
The channel, which first went on air in 1963, delivers news, entertainment and other content. To improve productivity and reliability, the channel needed to deploy an automated playout that would be simple to maintain and develop. The broadcaster turned to Azimuth Soft, which implemented a simple and secure design based on Azimuth Soft software running on Azimuth hardware from BRAM Technologies.
The new, automated workflow is supported by AutoPlay integrated playout solution and NewsHouse news production system.
We could manage to implement a powerful and stable system and made it installed and running without impeding existing daily work of all GTRK «Kurgan» staff. Azimuth Soft offered not just a powerful solution, but also a trainee session with minimum disruption to operations.