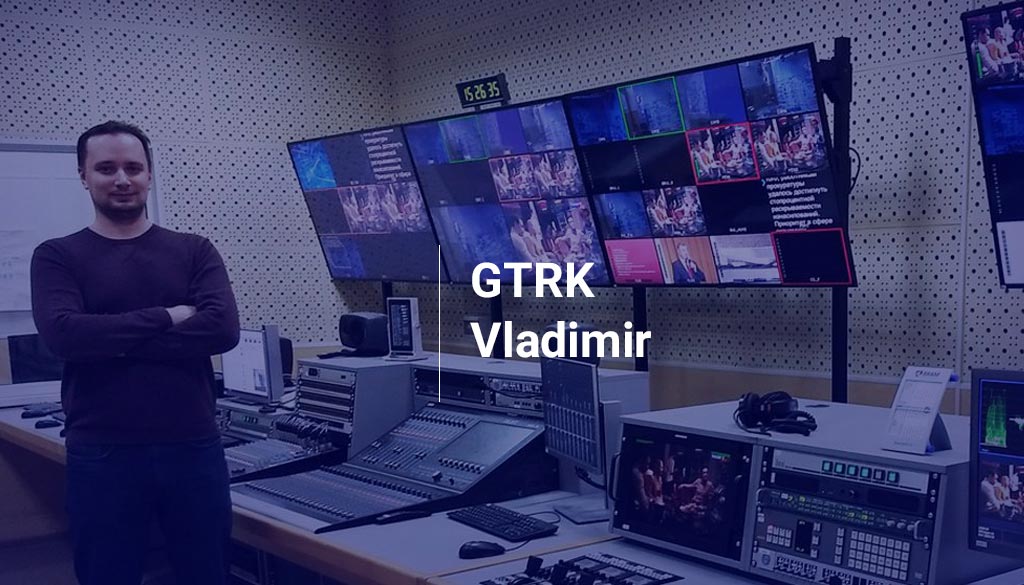 As plans for 2019 has begun to be put into action we're always at our customers' premises for expert advice on all TV automation issues related.
Thank you to all specialists who attended our workshop! The session, which was specially dedicated to GTRK «Vladimir», was a simulation of a real live broadcasting environment, organized by Azimuth Soft, BRAM Technologies in partnership with VGTRK specialists to promote state-of-the-art technology in our industry.
A big thanks to our presenters for sharing their passion and insights and for making it a success!