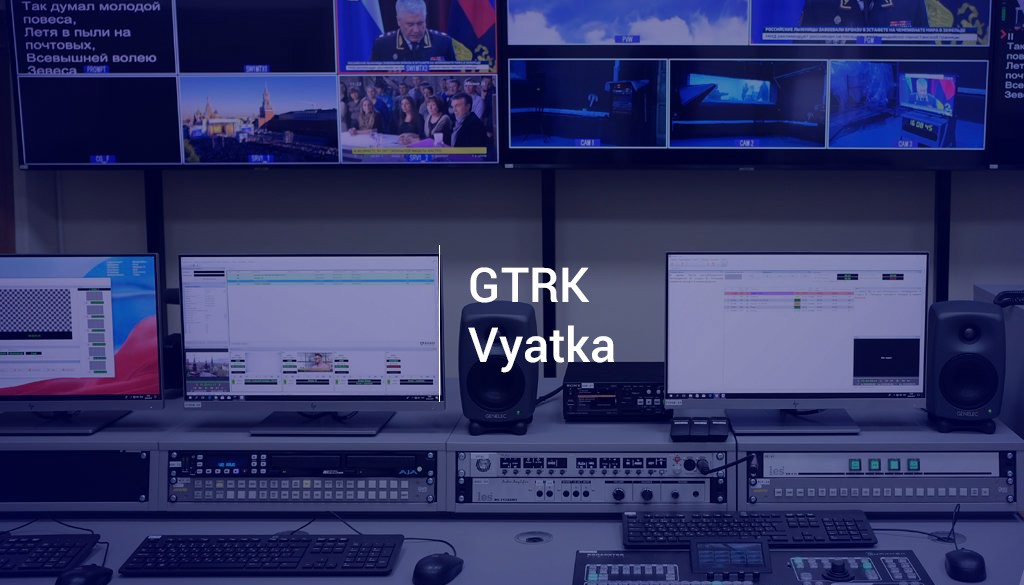 Azimuth Soft has upgraded an existing news production and playout infrastructure at GTRK «Vyatka»
GTRK «Vyatka» is one of the oldest public broadcaster, the member of All-Russia State Television and Radio Broadcasting Company VGTRK in Russia.
The groundbreaking installation gives the broadcaster increased flexibility, scalability and speed for an operationally agile solution through the use of A️zimuth TV broadcast software from Azimuth Soft.
The new solution for playout automation and news operations enables GTRK «Vyatka» to put content on air faster, easier and to meet its audience's needs for news content.