Azimuth Soft to Show the World What the Company is All About
Friday saw the process of creating a corporate video to show the world what our company is all about, and did it with style.
A professional team was engaged in order to affirm our corporate identity and boost the profile of our business: TV Broadcast Automation Solutions.
Our goal was to get up close to an Azimuth Software brand and to take customers behind the scenes and into our business's 'natural surroundings.'
We believe the video will be inspiring, entertaining and informative and we will be able to hook and encourage you to cooperate with Azimuth Soft.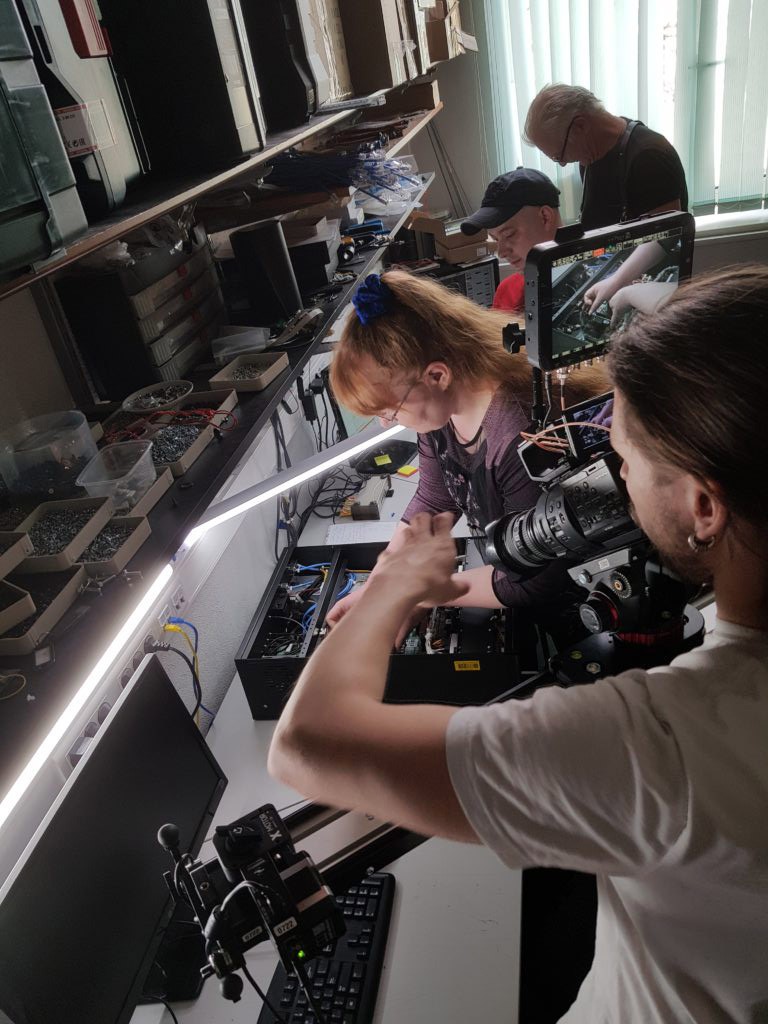 Hope we could manage to create the real highlights, to talk about high technology and still stand out in what can be a stuffy market.