Whether you are implementing an Azimuth Soft solution for Live Production, Playout Automation,
NRCS & News Operations, MAM & Archives or Teletext & Subtitles we're here to provide a professional service experience.
A

full range of professional services
to maximize the value of your business
At Azimuth Soft we strive to provide a full set of services from consulting
and project planning to 24/7 Technical assistance.
Azimuth Soft experts offer unmatched training and workshops.
Our customers benefit from personalized service and fast, efficient order turnaround.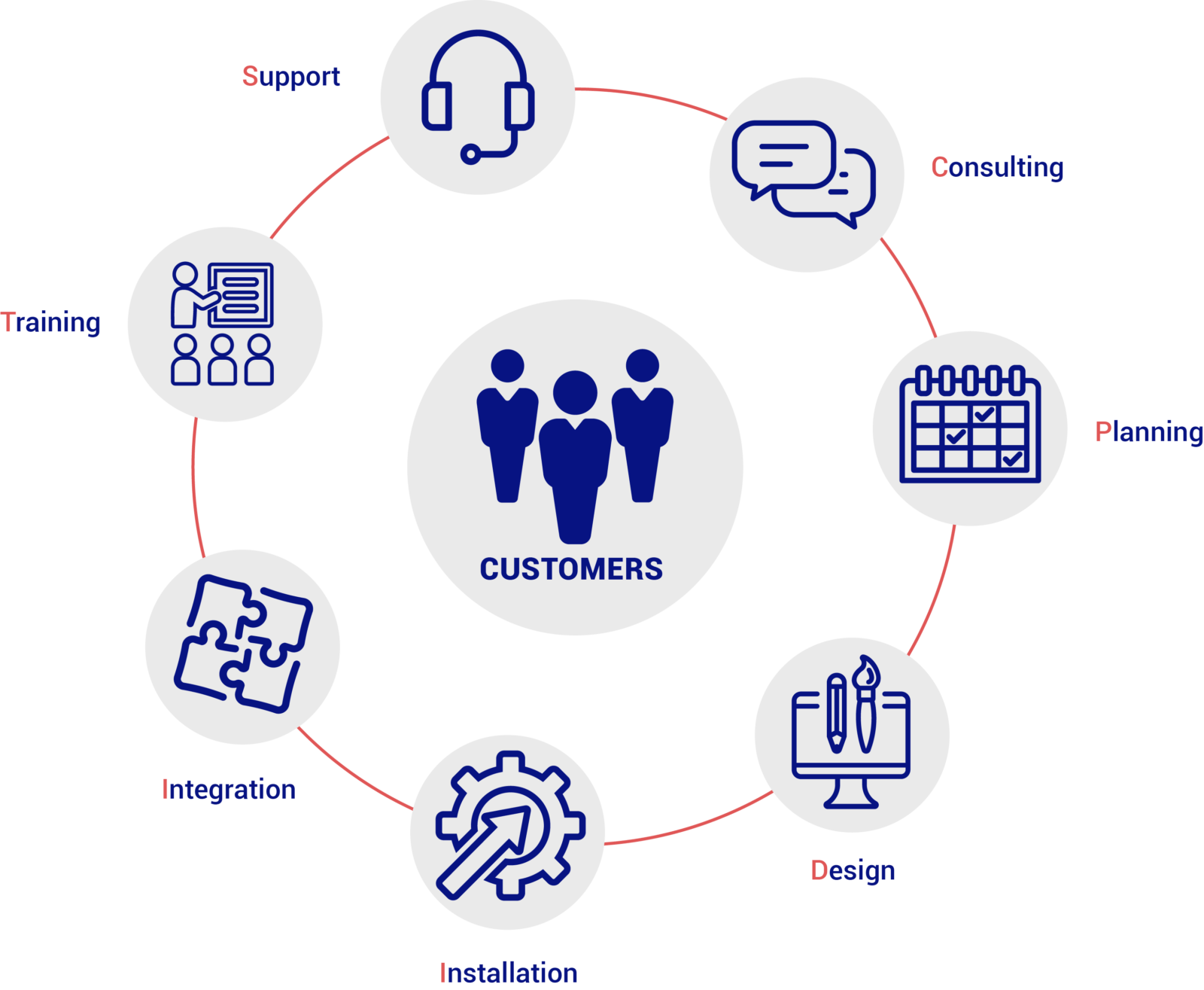 If you need assistance from our Technical Support Team email us.