So Much More Than
TV Software Product
So Much More Than
TV Software Product
M

ission — TV Broadcast Automation Solutions
Azimuth Soft is a leading manufacturer
of software products for TV broadcasting.
Our innovative solutions empower broadcasters
and media organizations' workflows to perform better and grow.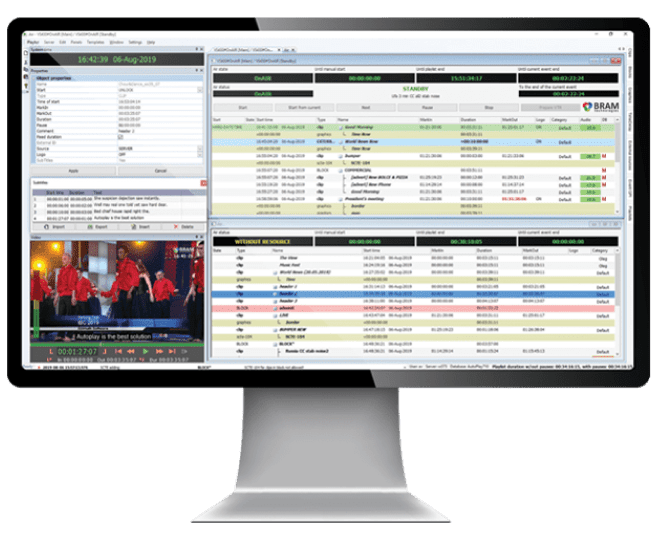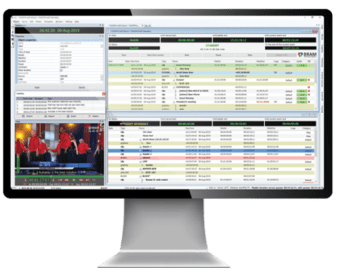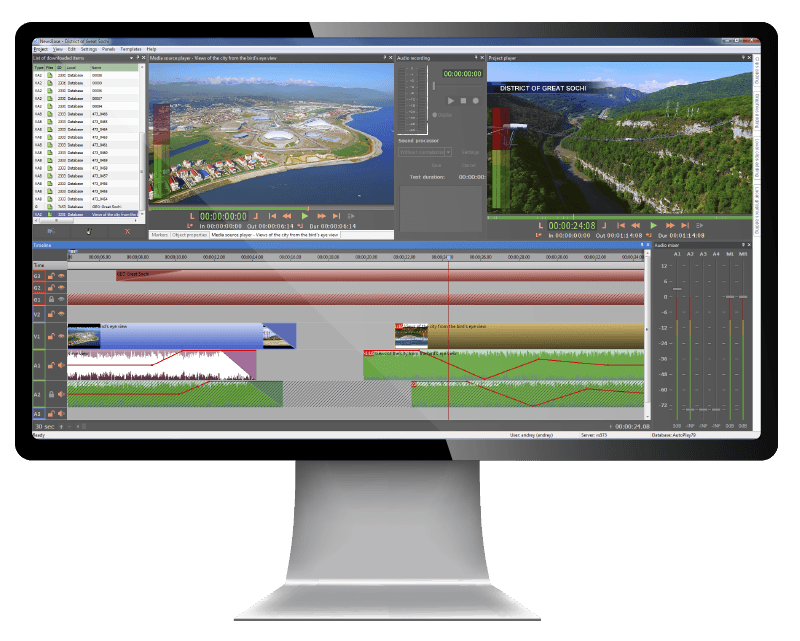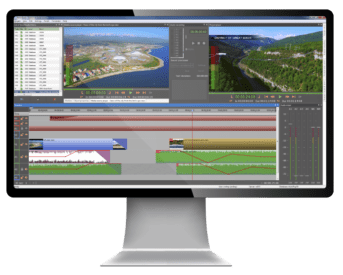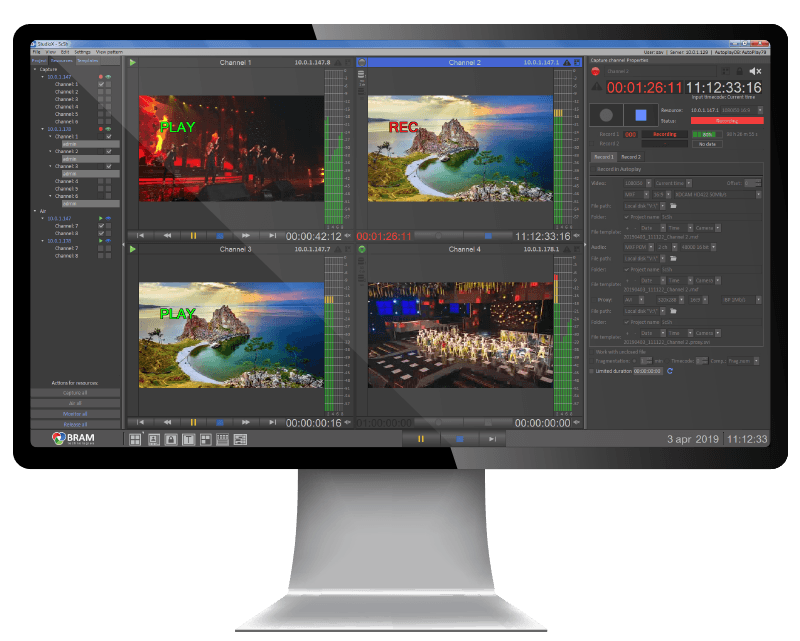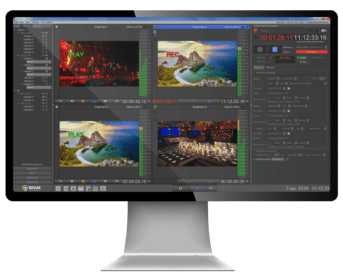 We are committed to creating and implementing state-of-the-art TV broadcast automation solutions to ensure our customers are empowered with smart and scalable technology. Our goal is to enable our customers to perform better and grow as the industry evolves. From a business standpoint, we have a history of having the ability to identify unique customer needs and to design solutions and provide technical support which solve those needs, along with consistent excellent quality. But our vision is not simply about great products, it is more a reflection of the kind of future we all want to live and work.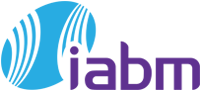 Azimuth Soft is a member of IABM, the International Trade Association for broadcast & media technology.