TV Broadcast software at Sport
An international SPORT exhibition will be host on 18-20 of April at the ECC Sokolniki .
For the first time in 13 years, broadcasting companies can also become a part of the sportive event. Exhibition guests can get acquainted with new technologies for broadcasting in sport at the pavilion 7A, where companies will demonstrate their products and take part in conferences about current trands and prospects of sport TV production.
BRAM Technologies Company will show their solutions at the stand 7A-5. Among the main showpieces wiil be:
An innovative StudioX system for synchronously recording and playout of an arbitrary number of video and audio signals during multi-camera production of movies, sports and other events.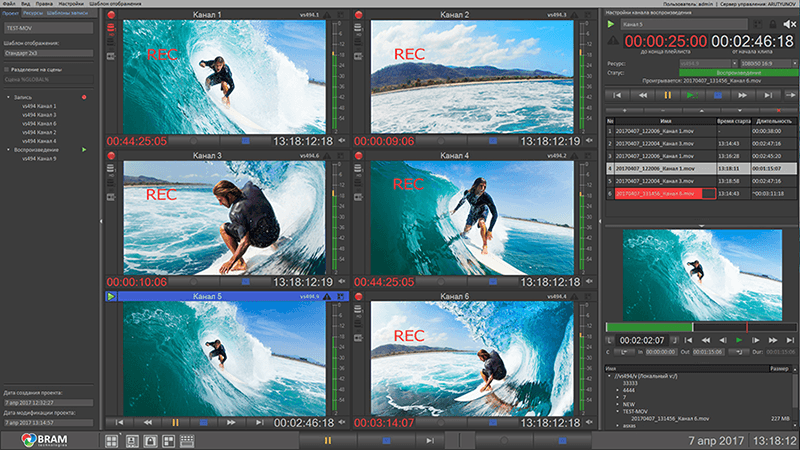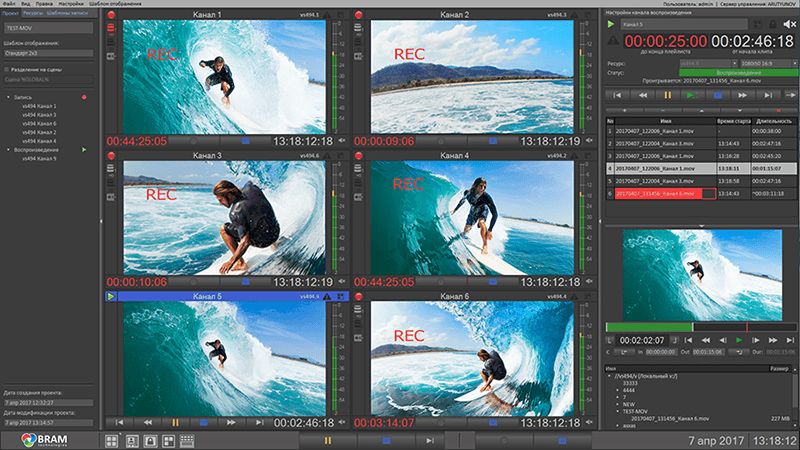 Screenshot of StudioX
TimeRunner system for multichannel recording and slow-motion replay in various formats during sport, live events and shows, highlighting key moments.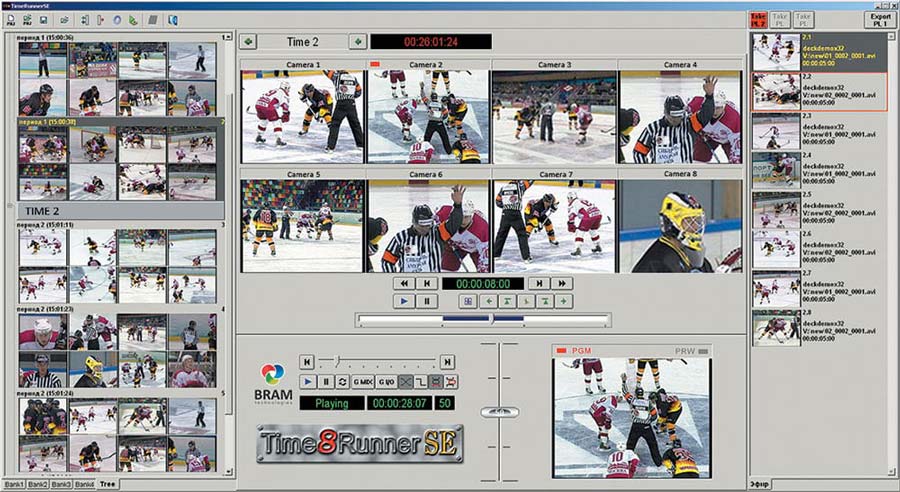 TitleStation system for broadcast graphics forms and plays images, titles, roll captions, logos, dynamically changing external materials in real time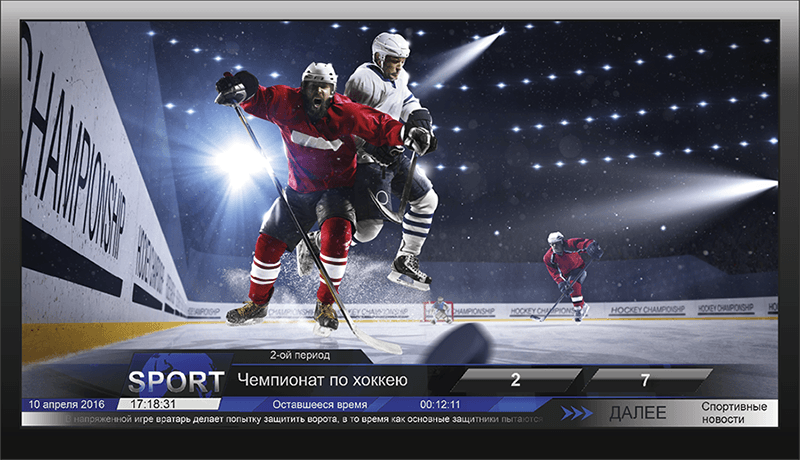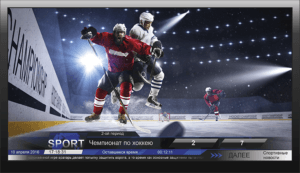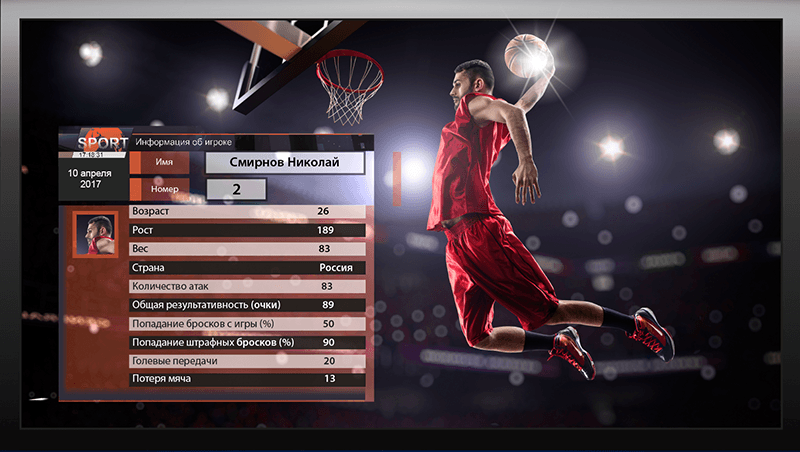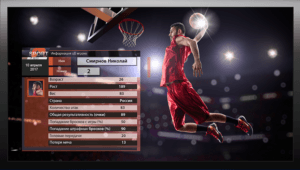 On the stand visitors can familiarize with the products, gain a tutorial or ask any questions to technical specialist.